What are the habits of highly successful students?
Every college student desires to pass exams ad graduate with others. However, there are many college students that put in the effort and still end up failing exams. It, therefore, means that there are some specific habits that can set a student for failure and others for success.
This article evaluates the seven habits of highly successful students.
1. Successful Students are Masters of Execution
One of the habits that will ensure that you succeed as a student is mastering the art of execution.
Doing things promptly demands that one overcomes the demon procrastination. Procrastination is an enemy of success.
Procrastination drives one to postpone doing the things that should be done until sometimes in the future when conditions will be perfect.
Procrastination is the thief of time that robs the present as the learner waits for the future.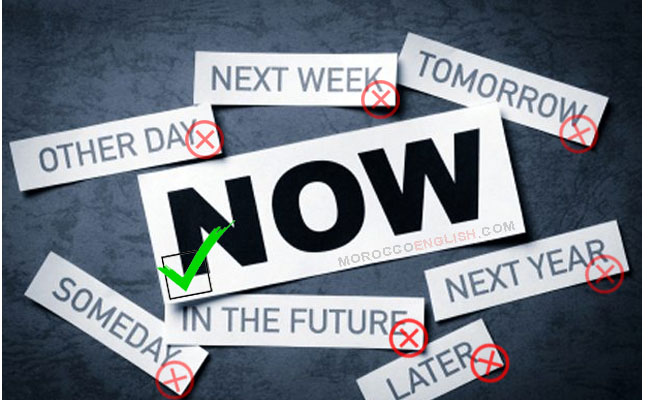 Does an email need to be sent? Ensure that you do it now and not later.
Need to book an appointment with the professor? Do it right away. Do not wait for some time in the future when conditions will be perfect.
One of the ways of avoiding procrastination in order to become a master at execution is doing simple things promptly.
Do not postpone making the bed and fixing the room, just do it promptly. A habit is acquired by doing one thing many times.
When you learn to do simple tasks promptly, you learn how to avoid procrastination as a student.
A working student should become a master of execution because that is the only way that success can be guaranteed at work and in academics.
2. Successful Students Always Outsource Some Tasks
There are many things that need your attention as a student. There are household chores that need your time because you need to live in an organized house. The car needs to be fixed and assignments to be done.
One of the key essentials of being productive is outsourcing the services that are important but can be done by someone else. This gives you time to focus on the highly important goals that will improve your lifestyle but cannot be done by anyone else.
Home cleaning can be left to a cleaning company so that you can focus on your job.
Assignments and essays can be done by professional research assistants and essay writers so that you can focus on reading for exams.
Hiring the services of a dissertation writer is essential because it ensures that you get a professional researcher handle what matters to you as you focus on other areas of your academics.
It also ensures that you do not submit your papers late which can be expensive in the long run.
Can you imagine losing valuable time with your friends and family because of assignments and exams?
There is no reason why academics should take away your social life. Outsource essay writing services and get time for the things that matter most.
3. Successful Students Do it Right the First Time
One of the reasons many students fail is assuming that they have all the time to do the things that matter.
In this regard, it is not uncommon to find students who do academic-related activities in a shoddy manner with the aim of going back again to make things right.
A successful student will go to class with the aim of understanding all the content that will be taught. One should not go to class hoping to review the notes later for better understanding.
Always be at the right place at the right time doing the right thing with the right people in the right way.
Doing research should be done with the aim of getting it right the first time so that time is not wasted accumulating information.
Doing things right the first time is also essential in personal life as it will free up time that would have been wasted.
A student who is effective in managing personal life is also likely to be successful in academics.
The art of being a perfectionist is the hidden secret to success as a student.
A perfectionist student does things right the first time they are doing it. The attitude of a perfectionist is also transferred when writing exams.
Rarely does such a student make careless mistakes when writing exams? This translates into good grades.
4. Successful Students Eat Healthy Foods
Is there a relationship between diet and grades at school?
The key ingredients for success as a student are brainpower and time. Anything that boosts brainpower as a student is a sure recipe for success as a student.
Food will have a huge impact on the ability to capture and retain the information acquired in school. It will also influence the ability to remember and recall when writing the exams.
Some of the foods that will improve your memory power and increase our mental abilities include pumpkin seeds, fish, coffee, turmeric, and broccoli.
Dark chocolate and nuts also increase the ability of the brain to acquire and retain information.
Green tea is also known to improve performance because it increases alertness and also boosts memory.
Avocados are a reliable source of antioxidants and saturated fats that can support the brain.
Some of the foods that should be avoided or taken in minimal portions for success as a student include alcohol, refined carbohydrates, sugary drinks, and processed foods.
Taking supplements can help a student boost the brainpower hence get good grades.
Some of the supplements that can help improve brain power include Ginseng, Ginkgo Biloba, Bacopa Monierri, and fish oil.
5. Successful Students Positive Attitude
Attitude is essential in learning and acquiring new information.
Attitude can be described as the beliefs that a learner has about his or her abilities that are expressed in manners, behaviors, and tone of voice.
A positive attitude is seen in the way a learner appreciates the fellow students and the lecturers.
One of the main reasons why some learners consider some subjects to be easy or hard is because of the attitude towards the lessons.
A poor attitude towards a specific professor will lead to poor grades. A good attitude on the other contributes to good scores.
A good attitude will help significantly when studying for a hard course. A good attitude gives the motivation to work hard despite the odds.
One of the ways to improve the attitude is to have the " I can" mentality. Such kind of attitude will change the belief system to avoid self-imposed limitations.
When a learner believes that it is possible to achieve any goal that is set, it becomes easy to attract success.
6. Successful Students Develop Good Relationships
Relationships are paramount in everyday life. Healthy relationships are the secret ingredient that can guarantee success in studies.
A student lives with people in school and at home. There is a need to live well with people if success is to be achieved in the academic arena.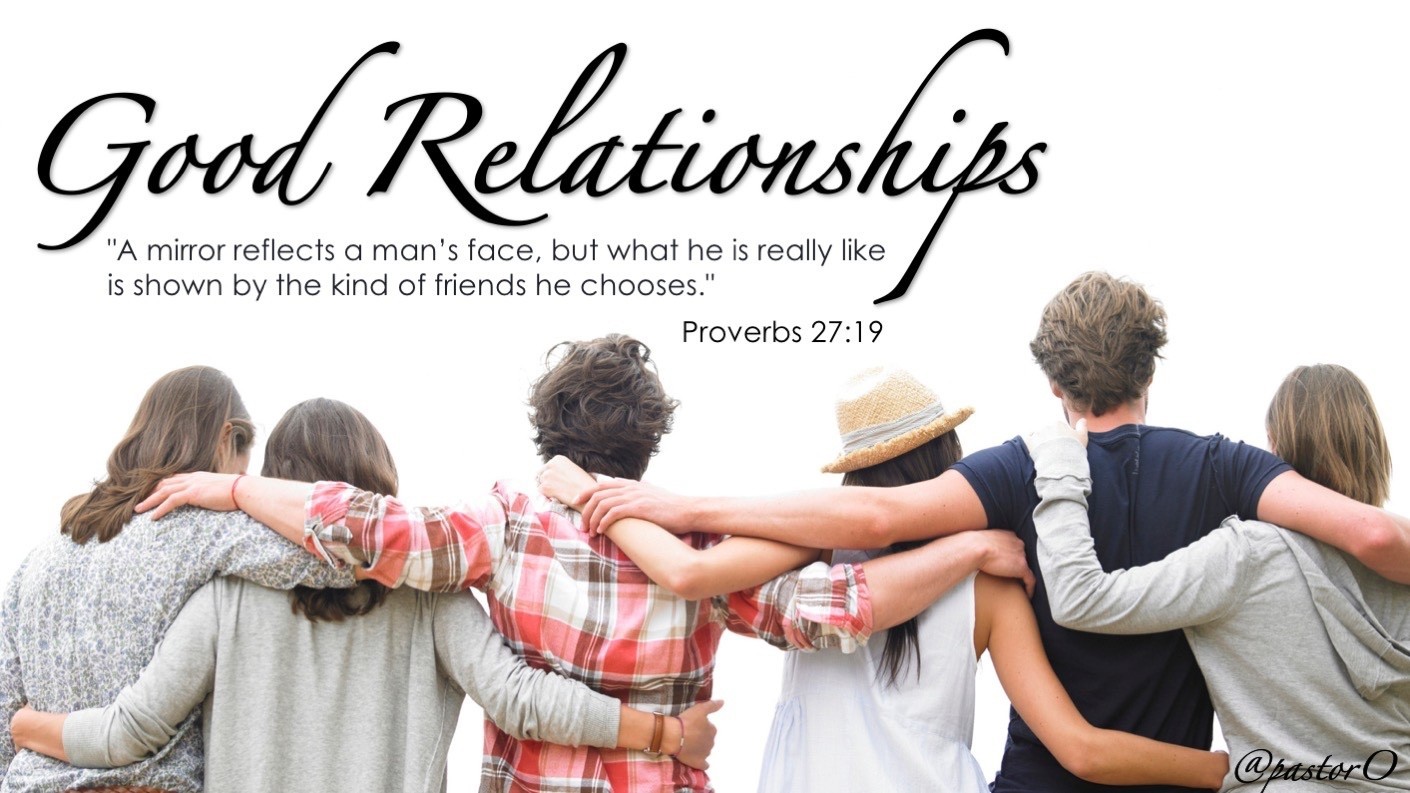 Establishing healthy relationships is one of the essentials that can improve the success of a student.
Positive attachments to fellow students, teachers, and family members can improve performance in class. It improves grades and creates confidence.
Successful Students Have faith (Trust in God)
It is impossible to succeed in anything without believing that you can do it.
While some people (atheists) can argue that there is no God, they know that there is a supreme being who controls the universe deep down in their hearts.
God is real.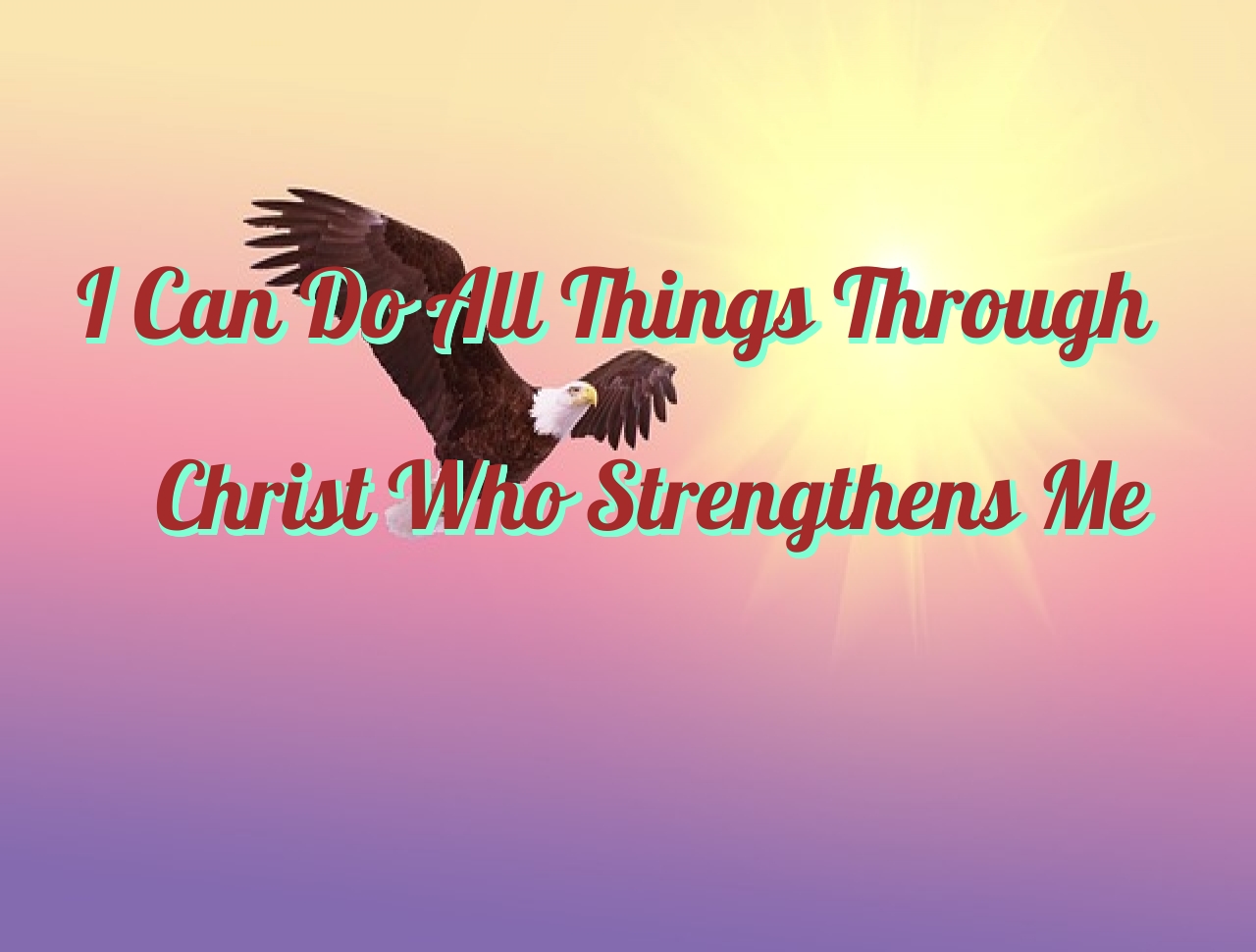 Those who don't believe in their existence believe that they can.
That belief is so important because it propels them forward.
Therefore, you also need to trust that you can achieve whatever you want to achieve because the power has been bestowed upon you.
Final Thoughts
A college student needs to put in a lot of effort to enjoy success in academics. Such habits will guarantee good grades which give a sense of accomplishment.
Some of the habits of highly effective students include being a master of execution, outsourcing some services, doing things right the first time, eating healthy, having a positive attitude and cultivating healthy relationships.
We have helped thousands of students to become successful by coaching them and by helping them write their essays and complex assignments that take most of their time.
Outsource Your Academic Assignments  Now by filling the form below: